Helping Clients Meet Their Health And Fitness Goals
Our team works tirelessly to provide you with a selection of great tasting foods and snacks that are the best quality available.
With our balanced meals, deli options, and snacks that boast the ideal combination of lean protein, fibrous vegetables, complex carbohydrates, and healthy forms of fat, you're sure to notice a change.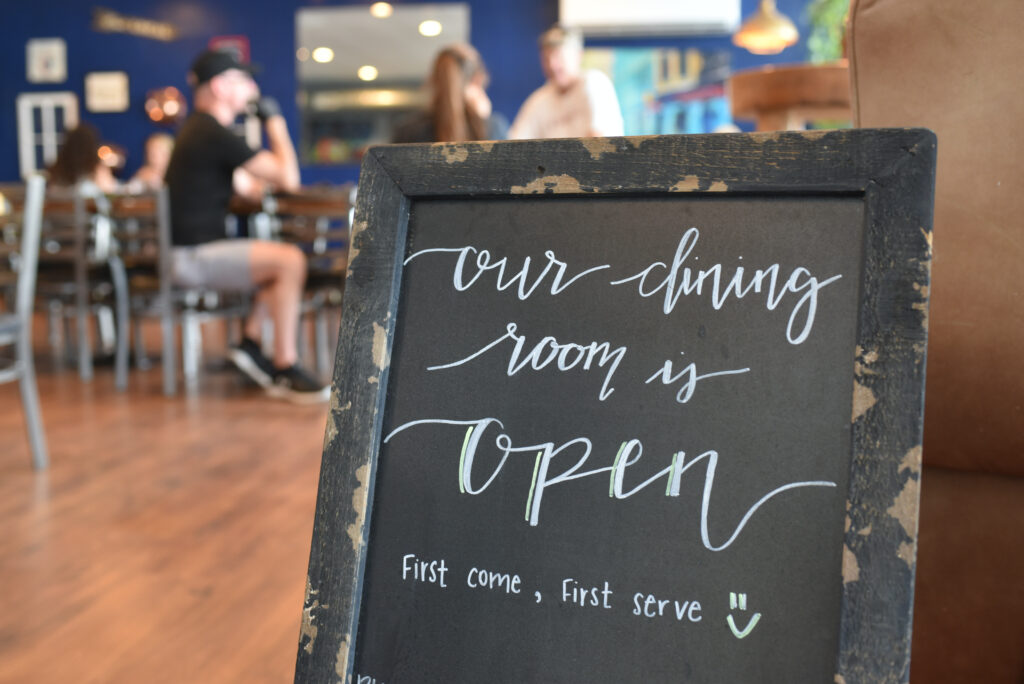 Looking for a job? Apply to join us!
Indulge in convenience, taste, and nutrition
As Active Edge Nutrition and Center Street Eats, we were the first company to work with a rotating menu that featured balanced and pre-portioned meals with the proper nutritional content. Our nutritional meal program remains the chief focus of our business.  
We proudly offer the cleanest and freshest food available to facilitate your convenience, balanced diet, health, and nutrition. Our meal options suit a wide range of goals and applications.
Benefit from our Health & Wellness Experience
100+ years of Food & Hospitality Service

Work with Local Companies and Public Services to Improve their Wellness Programs

Extensive background working with Personal Trainers, Fitness Coaches, Lifestyle Coaches, Fitness & Bodybuilding Athletes, Crossfitters, Endurance Athletes, and Athletic Teams in all types of Sports.
Achieve fitness through nutrition
75% of diseases can be traced back to a poor diet. When you commit to a healthy and balanced dietary regime, you'll lose weight, manage allergies, and avoid health problems naturally and with ease.